Buhari and APC governors meet on ministerial nominees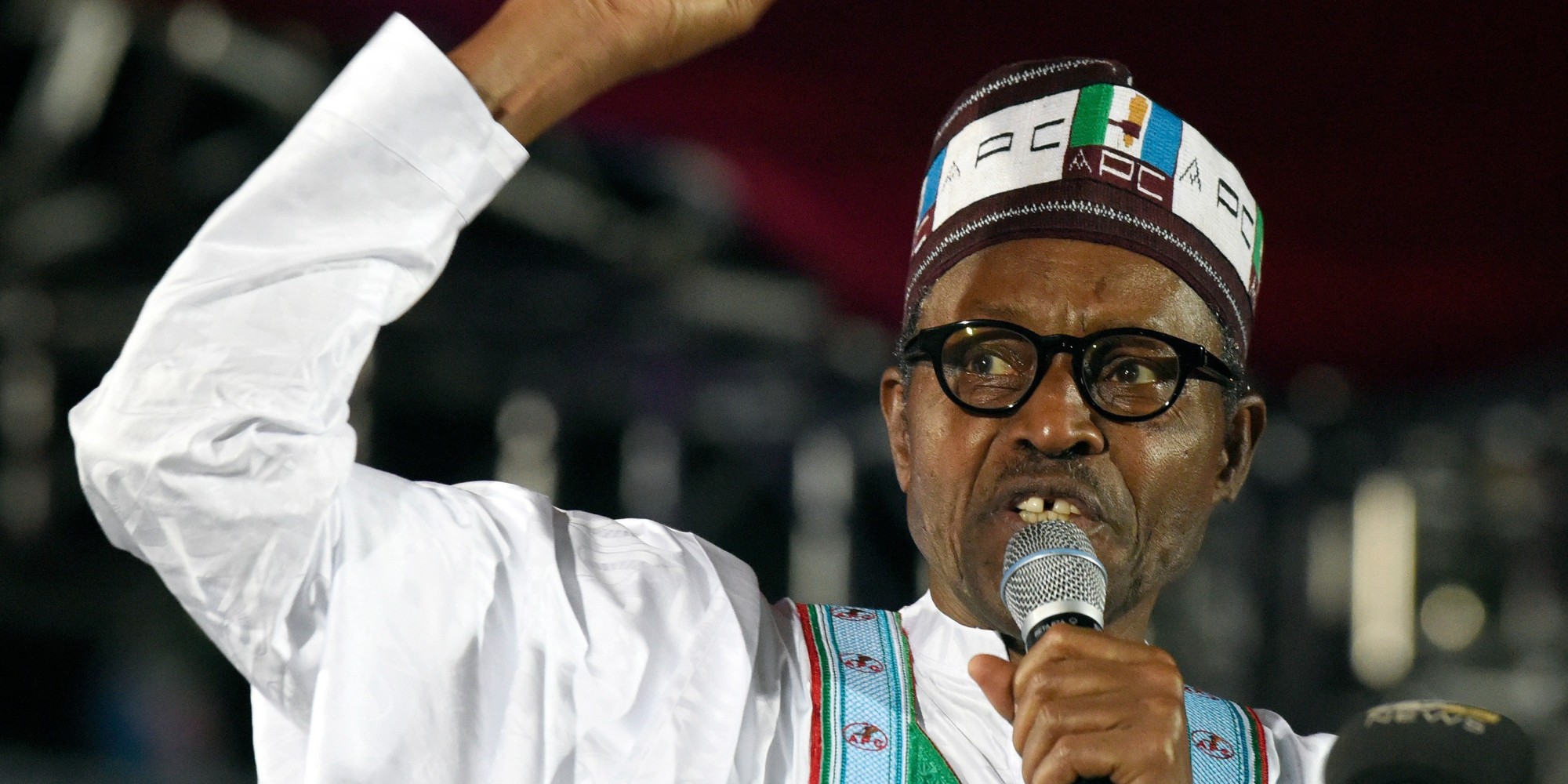 Abuja - Governors elected under the platform of the All Progressives Congress are to hold talks with the President-elect, Muhammadu Buhari, in Abuja on Tuesday, Punch reports.
The APC governors, serving and incoming, are to meet Buhari on Tuesday morning in Abuja to pay a courtesy call on him, formally congratulate him on his electoral victory and make input into the policy direction of the administration ahead of the May 29 inauguration of the new government.
It was learnt that the governors might demand that they be allowed to nominate those to be appointed ministers in their states.
The governors are also expected to make their position known on which zone to be supported for the office of the Senate President.
Buhari and APC governors meet on ministerial nominees
Reviewed by
Uchenna Ebuka
on
May 04, 2015
Rating: